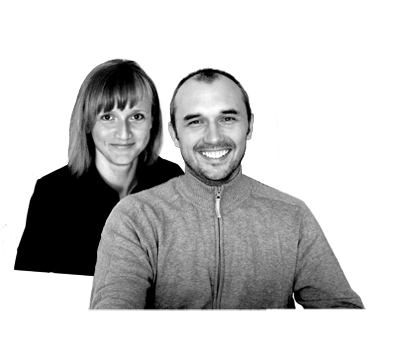 BlogOnYourOwn.com is a team of two people: a designer and developer. We create good quality free themes for all those who want to start blogging. We share our knowledge of how to set up a blog with WordPress. We want everyone who has something to say to set up their own website by themselves. Our mottto is:
Start your own blog, let the world hear what you have to say.
We strive to make our products of the best quality, that's why contact with users is very important to us. You use our product and you know best what we can improve in it. We do not offer paid premium themes. Our products are premium, but for free.
---
Penciletto is another free WordPress theme designed by BlogOnYourOwn.com. Modern, light, polished in the smallest detail design adapted to the needs of almost every beginner blogger. Meet Penciletto, become a blogger, enjoy your beautiful theme.
Have fun!!!